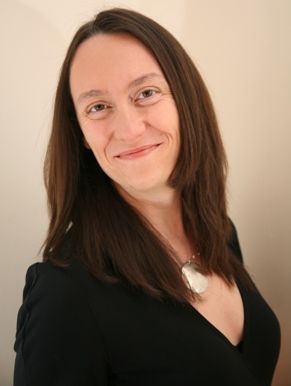 Jo Rochford LicAc MBAcC


Jo Rochford is committed to helping people restore their natural health, vitality and well-being.
Jo was studying at Warwick University, but struck down by Allergic Asthma and Viral M.E. she was about to give up her degree unable to work due to the severity of her symptoms.
"It was the recommendation, from my friend that got me interested in acupuncture. My friend reasoned that if Acupuncture could help her son it might help me. I went to acupuncture and I was amazed by the effects of the treatment. This started me wondering just how acupuncture worked. I graduated from Warwick University with an Honors Degree in History."
"After working in the corporate world for a couple of years where I got my Post Graduate Certificate in Management I found that I was so excited by acupuncture I left work and signed on to study Acupuncture for three years at the College of Integrated Chinese Medicine in Reading. When I graduated I set up my own practice."
Jo has also since qualified as a practitioner of Facial Enhancement Acupuncture, as well as completing specialist postgraduate training in the treatment of children with acupuncture, breast disease prevention acupuncture, Baby Massage and gynecological and obstetric acupuncture. Jo is also a member of the British Acupuncture Council, which means that she is fully insured and practises to a high standard of safety and ethics.